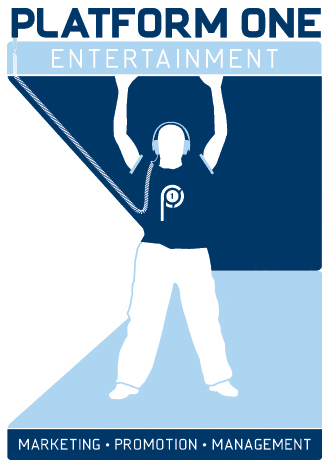 Upon receiving the Volume 002: The Indie Avalanche CD from an eager Platform One intern, I expected the album to be yet another wishy washy indie album full of the bands with minimalist instrumentation and sad lyrics. After listening to the 12 song collection, I was surprised to find a compilation of bands on the alternative and emo/acoustic rock side of the spectrum. The first band, Plushgun, reminded me the most of what would be on an "indie rock" compilation. The band has electronic instrumentation and the song "Dancing in a Minefield" featured light, airy vocals and an energetic chorus.
The second band, The Flight Station, reminded me of so many bands that I have seen frequent the likes of tours such as Warped Tour or other pop-punk concerts. While the sound is not my cup of tea since I personally graduated high school, there is nothing unpleasant about the tracks recorded by them for the album.
Eleven Fingered Charlie reminds me somewhat of a 311/post-Sublime influence band that appear quite frequently amongst college campuses such as this. I would like to hear songs such as "Poverty Dub" as background music at a lounge, however, I would not find myself buying an album of this sound for its lack of a diverse sound.
Patrick Bass features the emo-acoustic songs that I had previously described. With much resembelence to acts such as Daphne Loves Derby, I can see his music featured on the newest MTV shows such as The Hills. The unfortunate truth for artists such as Patrick Bass is that they are a dime a dozen, no matter how good their lyrics are.
The remainder of the album features songs by The Atlas Life, Sheesh, and Sun 200--all whom fit the same descriptions as the rest of the artists on the compilation. All in all, Volume 002: The Indie Avalanche is a cd that I will leave in my car for some entertainment, but it just features bands that I have outgrown the sound of. I recommend this to all high school students everywhere.
Listen here: http://www.platform-1.com/compilation.html